Our staff is comprised of passionate instructors who strive for excellence in training and artistic integrity.  We teach technique, correct physical development and personal discipline and balance that with pure aesthetic vision, emphasising the joy, beauty and tradition of classical ballet.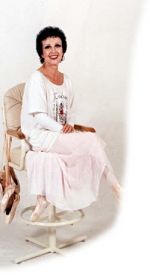 Herci Marsden
Prima Ballerina
SBRI Artistic Director
Founding Member & Choreographer
Herci Marsden began dancing at age five and made her debut at thirteen with the National theater in Split, Coratia.  Throughout her years of training, she has such notable mentors as Mila Katic, Ana Roje, Oscar Harmos and Mia Slavenska.  In 1958 she immigrated to the United States to live in Lincoln, Rhode Island where she co – founded the Brae Crest School of Ballet.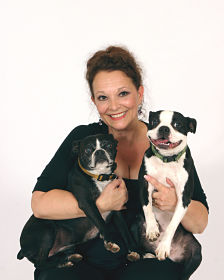 Ana Marsden Fox
Excecutive Director
Choreographer
Classical Ballet Specialist
At six months of age Ana came to the United States with her parents, Herci and Myles Marsden. Her ballet training began at age two and she became a trainee at SBRI at age eleven. She had the privilege of attending The Royal Ballet School and she has danced as several female lead roles, including the lead roles in Giselle and Coppelia.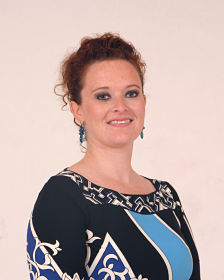 Shana Fox Marceau
Rehearsal Assistant
Choreographer
BCSB Teacher
Shana has grown up in her family's BCSB.  She joined SBRI in 1990 and progressed through the company ranks performing various roles, including Swanhilda's Friend in Coppelia and The Witch in Hansel and Gretal.  Shana also received her BA in Communications from the University of New Hampshire in 2001.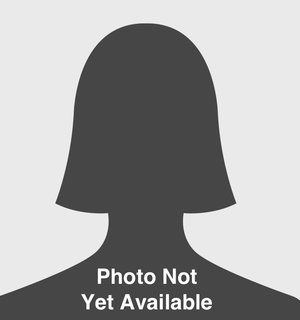 Mia Nocera Godbout
Rehearsal Assistant
Choreographer
BCSB Teacher
Mia starting dancing at BCSB in 1985 and is a former Principal Dancer for SBRI.  She debuted her own choreography for SBRi in 2008 with Claire de Lune.  Mia received her BA in Education from Rhode Island College in 2001 and also received a MA from New England University in 2008.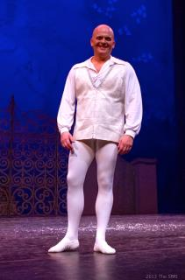 Mark Marsden
SBRI Alumnus
Resident Choreographer
Paus de Deux Specialist
Mark began taking classes under the direction of his mother, Herci Marsden, as soon as he was able to walk.  He joined SBRI in 1984 and was promoted to Principal in 1992.  Mark has danced in many classic roles from Frantz in Copellia to Albrecht in Giselle.  Mark received his BS from URI and also has a degree in respiratory theropy.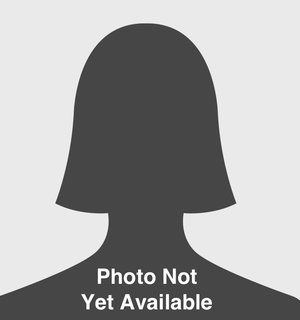 Lori Levin - Broess
Rehearsal Assistant
Choreographer
BCSB Camp Assistant Director
Lori started as a student at BCSB in 1966 and became a SBRI company member in 1972.  She hs danced in numerous ballets such as Romeo and Juliet, Coppelia, Giselle and Ballet of the Clowns to name a few.  Lori has choreographed several ballets including A midsummer Night's Dream.  Lori recently choreographed a new ballet, Company of Three, in 2017.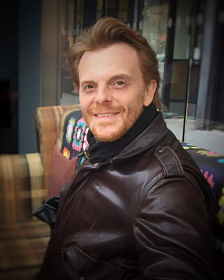 Richard Marsden
Principal Guest Artist
Choreographer
Classical Ballet Specialist
Richard began taking classes under the tutelage of his parents and he made his onstage debut at the age of six.  At the age of 12, he was awarded a scholarship to the prestigious School of American Ballet in New York and he attained a year-round full scholarship when he was fifteen years of age. Three years later, Richard joined the New York City Ballet.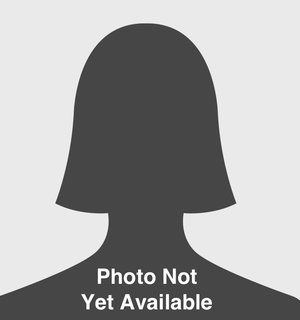 Kari-Ann Lavallee Rocco
Choreographer
Rehearsal Assistant